---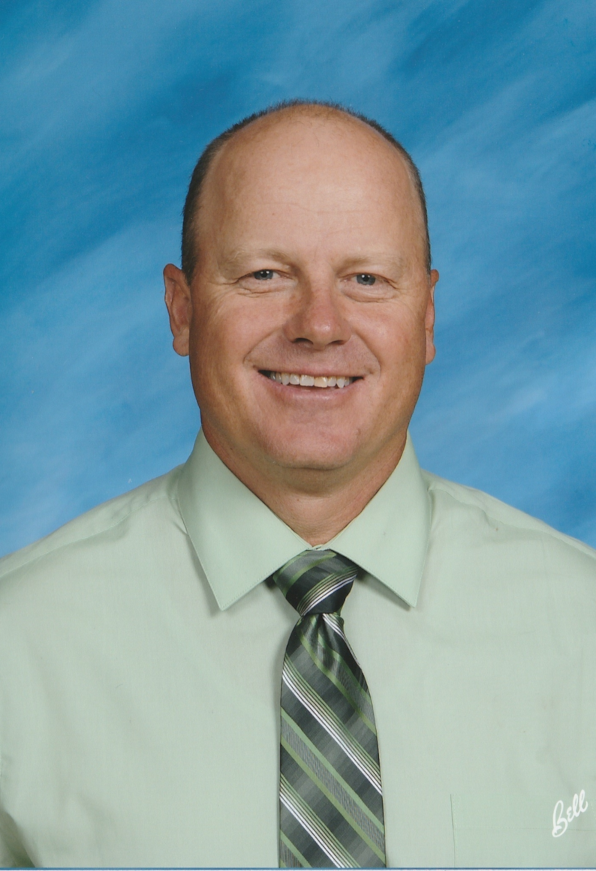 Hi, my name is Shane Jones and I am the UASSP President for the 2023-24 school year. I would
like to welcome you to UASSP and share with you our theme for this year, "Lead with
Intention". I am often asked what I spend most of my time doing as a principal of a high school. And as we all know, it looks different almost every single day. Whether it is dealing with student issues, teacher needs, parent concerns, or just trying to manage 1800 people and the building we all work and learn in. Some days it almost gets comical how many problems, tasks,
demands, reports or events land in your lap, all needing your immediate attention. It can get
overwhelming fast. And in all the leadership books I have read, I have yet to come across advice that says we lead best when we feel overwhelmed. I started coaching baseball, softball, and volleyball early on in my educational career. It was then that I started developing the mindset that preventing problems was a whole lot easier than constantly solving problems. And my players, parents, and coaching staff seemed to enjoy their experience better when we had less problems. We started to be more intentional with how we led our teams. Instead of hoping things happened with our players, we made sure things happened with our players. We went from being reactive to proactive. It has made a huge difference in our success and our
enjoyment of the experience. Thirty-one years later, I still lead with a focus on intention. One of
my favorite messages I share with my staff when they are sharing their concerns for a particular
problem is "if it is predictable, it is preventable".
So how do you become better at being an intentional leader? Well, I follow the old adage, "you
do better when you know better". Be intentional about exposing yourself to new leadership
trends and current educational research. Be intentional about conversing with other principals
and learning about how they lead in their schools. Don't just join UASSP and/or NASSP, be
actively involved in your professional organizations. Attend the conferences, listen to the
podcasts, visit the websites, read the leadership journals, enlarge your peer network and, if you
really want to increase your learning opportunities, be willing to serve on the UASSP board. I
know we have a difficult and busy job. I often hear administrators say they are too busy to go to conferences or read professional journals, but who do you think is busier: a proactive leader or a reactive one?