---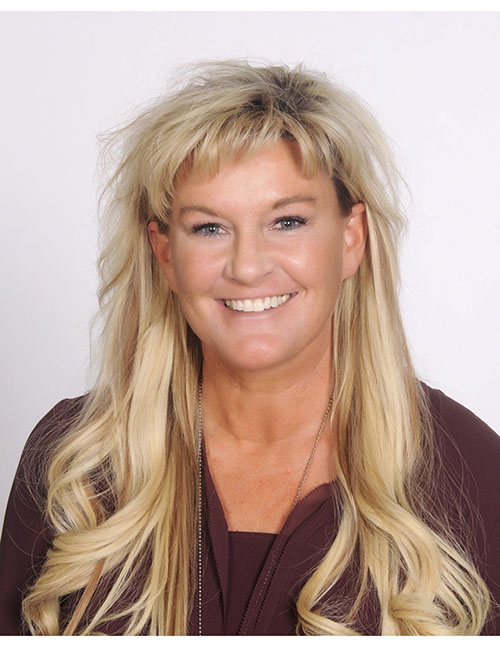 I am excited to have the opportunity to serve as the new Executive Director of the Utah Association of Secondary School Principals. My years as an assistant principal and high school principal in Utah were some of the most rewarding, and challenging of my career. Throughout that time, I was always a member of the UASSP and I appreciate the help and support that I received from our association as well as from my colleagues.
We have amazing secondary administrators in Utah. I would love to do anything I can to help with that wonderful, yet challenging job. I look forward to communicating the great things that are going on state-wide so that we can celebrate and learn from each other. I am excited to help organize effective and useful professional development and conferences and would love to think outside of the box about other ways that we can help meet the needs of secondary administrators in our changing profession. I am ready and willing to advocate and be a voice with our state educational leaders and legislators. I appreciate the leadership of our executive board and their willingness to serve. I look forward to learning with you, getting to know each of you, and would love to do whatever I can to help. Please reach out to me anytime at rhonda.bromley@uassp.org.
It is going to be another great year for our secondary schools in Utah!